---
Integrated Project Delivery
---
It's at the heart of everything we do and its where we got our start. Our workforce of talented craftsmen and craftswomen are committed to high-quality workmanship, with the aim to exceed customer expectations at every opportunity.
View Projects
There's more to the construction process than putting hammer to nail or trowel to concrete. While skill is paramount, you also need professionals who understand the complexity of relationships in the building process, who excel at communication and who bring superior management skills to the job site.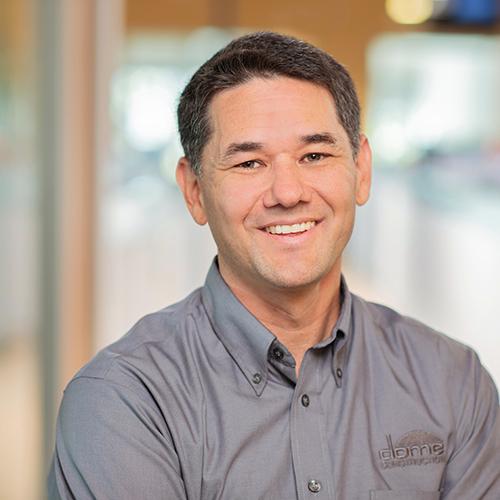 Steve Long
Director of Innovation and Learning
The size, scope and location of projects may change, but our commitment to delivering an end result that meets or exceeds expectation never does.