Developing projects and buildings is just part of our main purpose – developing relationships. Whether that means developing relationships within the company, taking team members under our wing and helping them develop and grow. Or it can mean developing relationships with our clients and potential customers, committing to help them grow and succeed. By working with purpose, our leaders create the drive for others to work with the same aims.
Experience creates a culture that values knowledge and passes it on, helping every new member grow. With centuries in the field between them, our leadership team uses that experience as they help to develop our next generation of skilled project managers, field supervisors and craftsmen. Dome Construction has been an integral part of the Bay Area landscape since 1969, and our leaders are familiar faces in the construction industry.
There is no replacement for innovation. The businesses and industry we serve don't stand still, and neither do we. We find new methods and new approaches to help our projects overcome any obstacle, delivering what is most important for our clients. Our leadership team believes that, by setting the stage for our employees to explore new possibilities and showing the willingness to do it ourselves, we can continually evolve and find new, better ways of providing our clients the service they desire.
Passion is something that imbues each person. By showing passion – for the task at hand, for the safety of our teams, for the welfare of our Dome Construction family members – our leadership team seeks to build a company that we continue to be proud of, and that you can be proud to work with. Simply going through the paces isn't good enough. Our leadership team is engaged, and drives engagement to create success.
Get to know the Dome Leadership Team
---
x
Rob played in the 1978 Little League World Series, with his team losing to Taiwan in the world championship game. Having reached his athletics high-water mark as a 12-year-old, he now enjoys running (though not as much as Ralf), snowboarding (not nearly enough) and golfing (very poorly).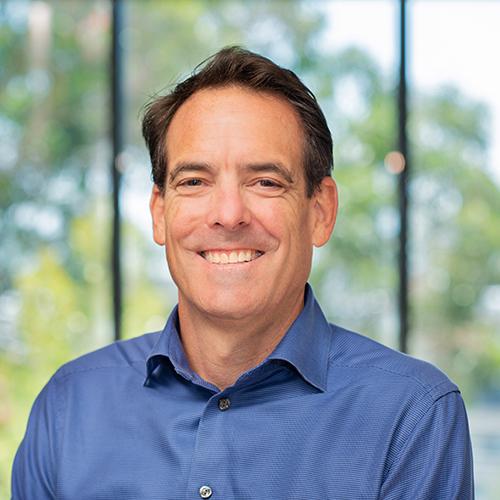 Rob Lynch
President & CEO
x

Mike's family calls him Albert Brenamen, the character from the movie Hitch. Like Albert, Mike is clumsy and is consistently spilling on himself.
Mike Firenze
Executive Vice President and Senior Director
x
Brent enjoys coaching Little League Baseball. In addition, Brent started snowboarding last winter to try and keep up with his two sons. His goal is to ride the intermediate trails with them this year!
Brent Miller
Director of Risk Management
x
Cathleen enjoys traveling with her husband and triplets and long walks with friends. She also serves on the Board of Directors for Child's Voice, where children with hearing loss learn to listen, speak and self-advocate.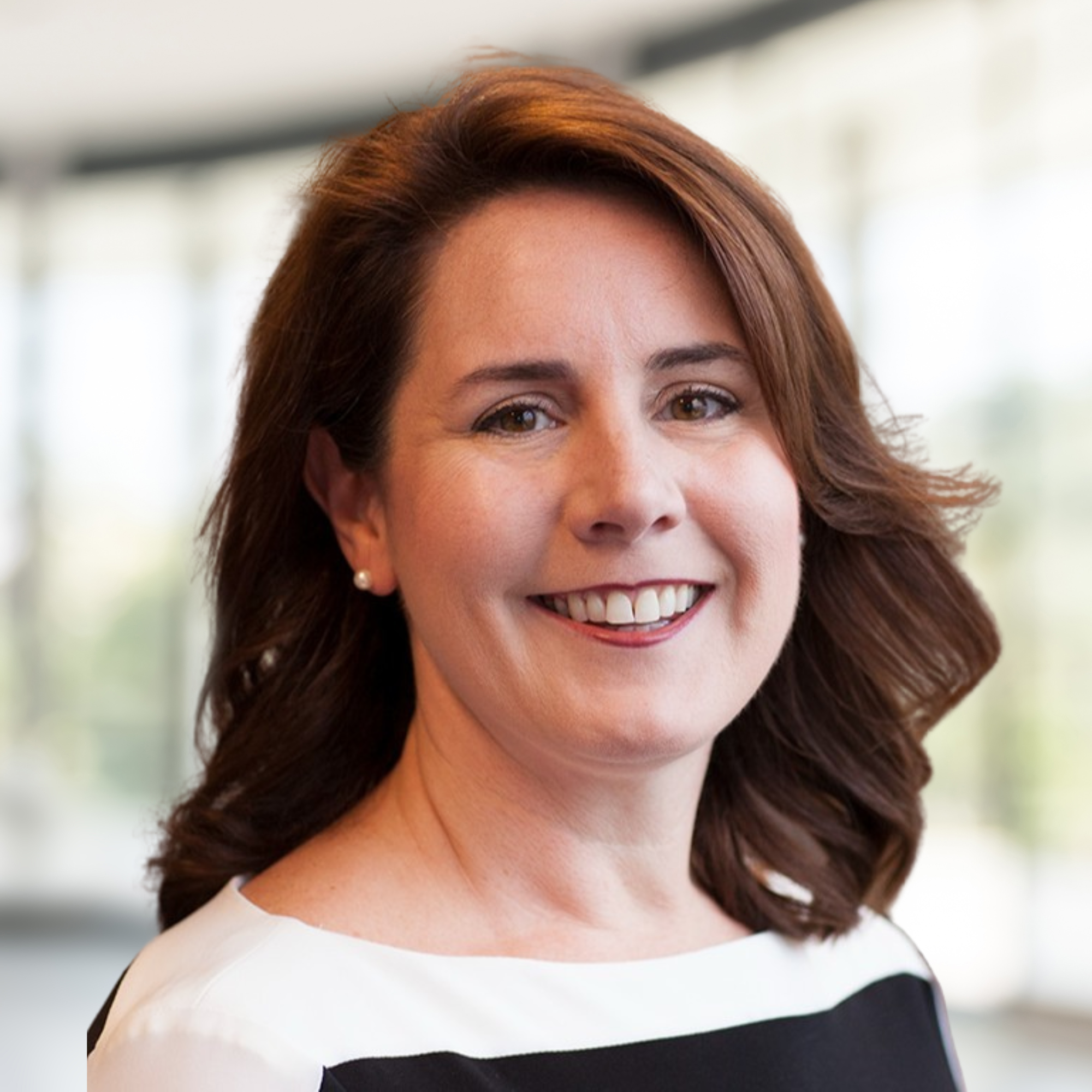 Cathleen Jareczek
In-House Counsel
x
Ralf is an avid trail runner. He likes it so much that he once ran 100 miles from Squaw Valley to Auburn. He also claims that he does some of his best work during long runs.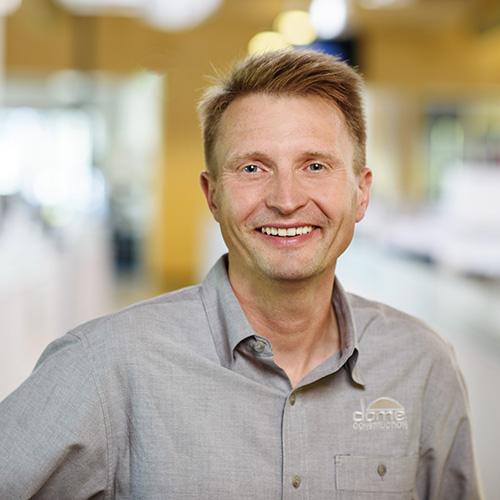 Ralf Elsaesser
Senior Director
x
Melissa's #1 relaxing vacation spot is 100 feet below the surface of the ocean swimming with sharks.
Melissa Berg
Director of Inclusion, Culture, and Engagement
x

My happy place is on a boat on a lake. I have been boating and involved in water sports since I was about 8. Now that I am older I take every opportunity to spend time with my family out on the water.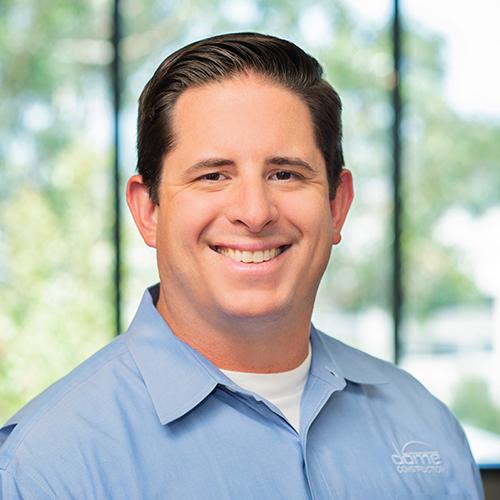 Andy Giessner
Director
x
Mike has visited 28 of 60 national parks in the United States and he plans to see all 60 during his life.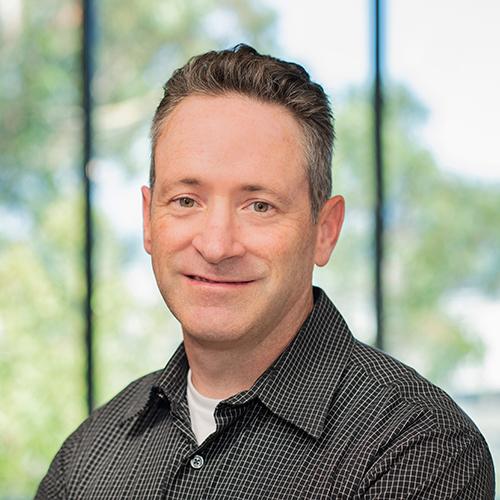 Mike Norrdin
Director
x
Dustin's adventurous spirit has to lead him all over the world—island hopping in Thailand to skiing mountains in Hokkaido. His other passion is helping people. After fires devastated the Northern California area, Dustin's involvement with Habitat for Humanity grew. It's become Dustin's mission to raise money, help rebuild communities, and bring awareness to for those who need it.
Dustin Marzalek
Director
x
Jackson's passion for fly fishing all started when he taught himself how to fish for trout and tie flies when he was only 12 years old.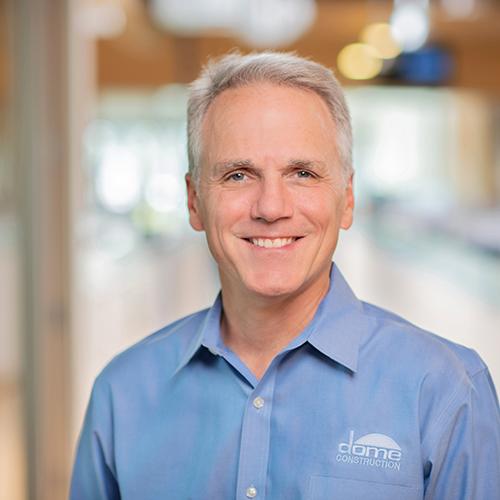 Jackson Butler
Director
x

John is a self-proclaimed aviation nerd and licensed pilot. On the weekends, you'll likely find him flying hang gliders, airplanes, or sailplanes.
John Kelly
Director
x

Ryan first got his start working in the engine room of a ship. He is an outdoor enthusiast—mountain biking, surfing, and spending time in nature is the way he enjoys spending his time.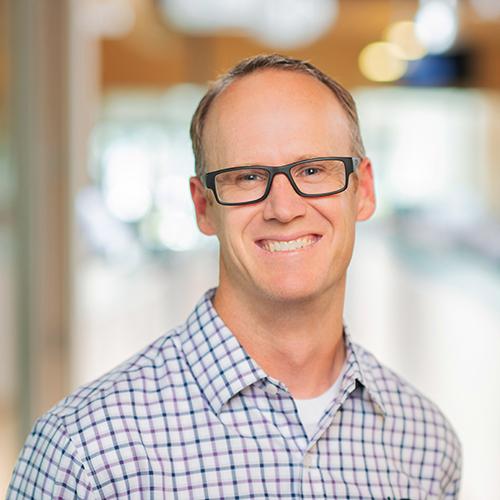 Ryan Young
Associate Director
x
Before kids, Meredith enjoyed grabbing her backpack and traveling the world. Today, her two little girls and husband help her see and appreciate things closer to home - like the bears that periodically wander through their backyard.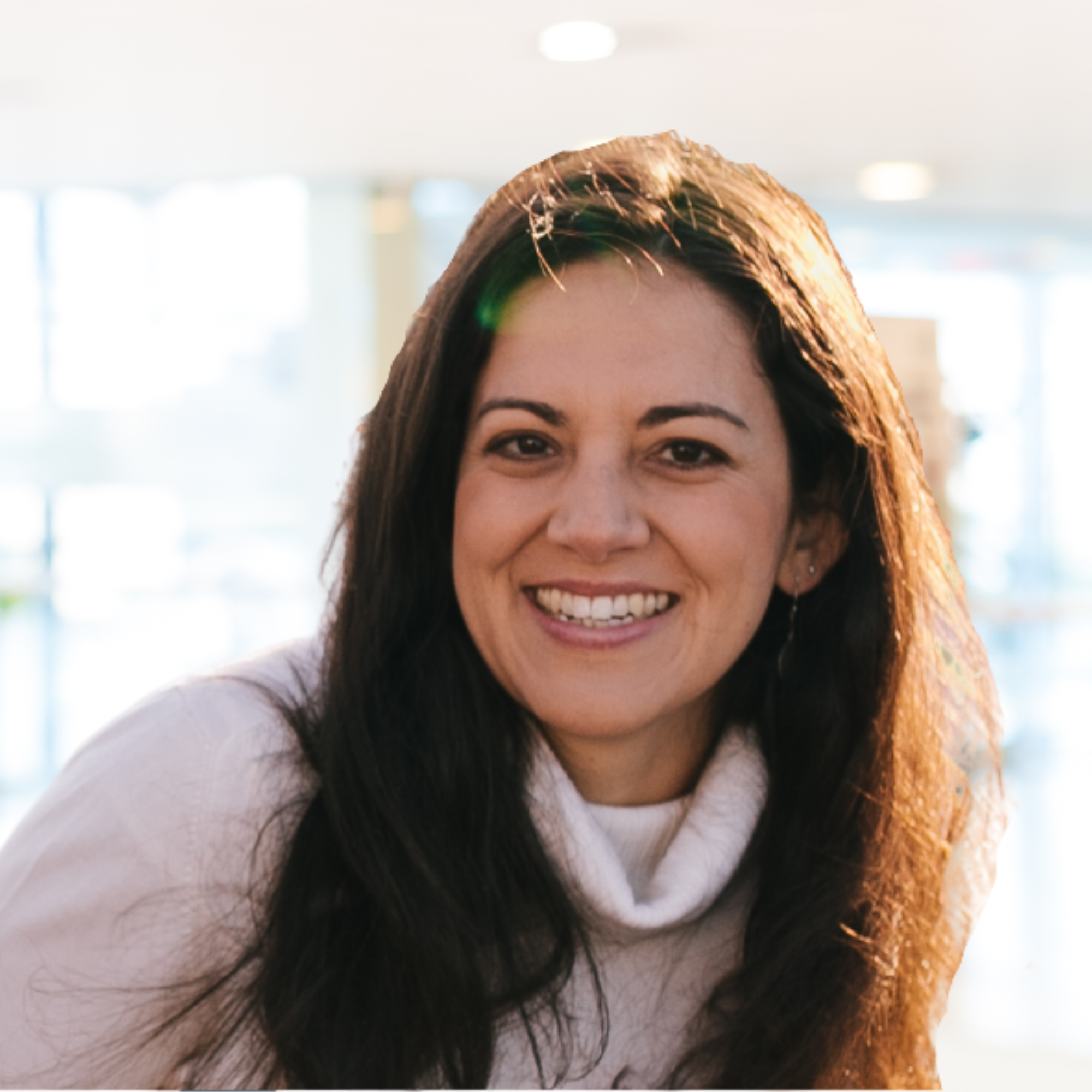 Meredith Hargreaves
Chief of Staff
x

Tim holds his pen like a Neanderthal, but still has great penmanship.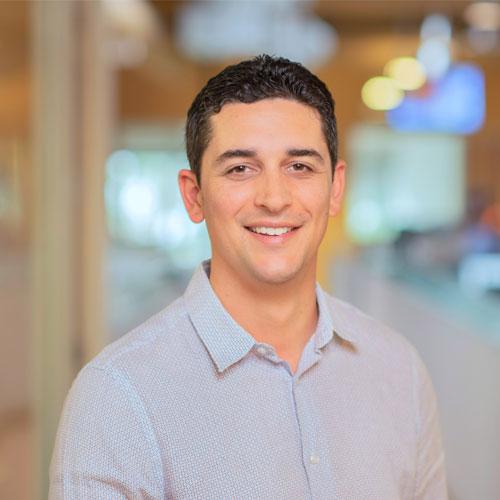 Tim Cadenasso
Associate Director
x

Steve enjoys exercising, golfing, traveling, live Jazz music, and riding his motorcycle which helps him clear his mind.
Steve Ballardo
Vice President of Field Operations
x
Steve took a year off of work to travel around the world with his family of five.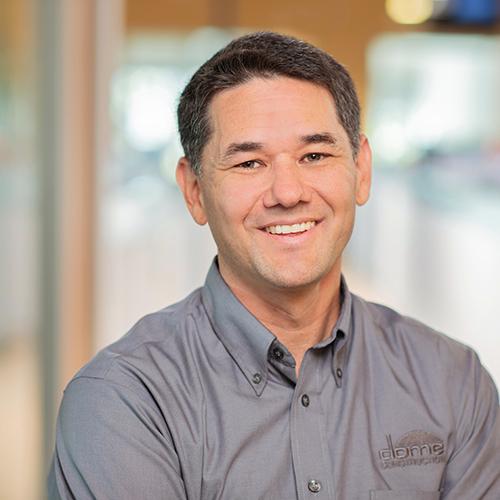 Steve Long
Director of Innovation and Learning
x
Michelle's son is a competitive baseball player that has her traveling all over the state watching him compete. Thankfully, one of Michelle's other hobbies is traveling!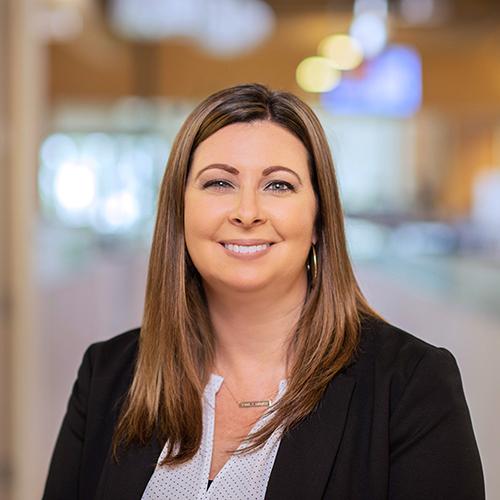 Michelle Austin
Director of Human Resources
x

Jonathan used to be a competitive snowboarder but now enjoys more leisurely rides with his family!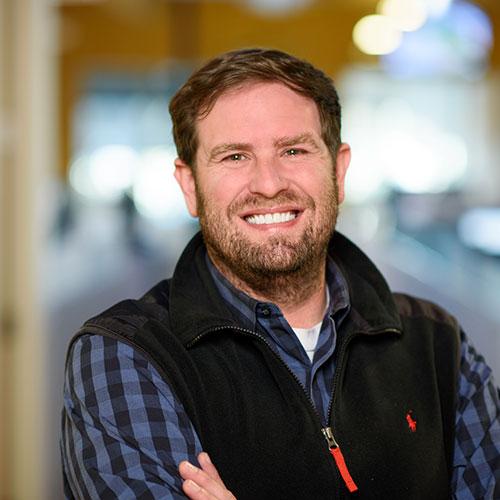 Jonathan Murray
Director
x
Frank enjoys spending time with his family and dreaming about checking Machu Pichu off his bucket list.
Frank Zamora
Safety Officer
x
When Nicole is not spending time with family or exploring the City, she enjoys being out in nature, traveling abroad, hiking, and wine tasting.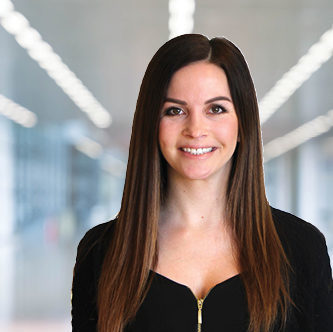 Nicole Matoza
Director of Finance
x
Jerry's passion is coaching boxing. One day he hopes to open another boxing gym and travel the world. Did we mention he doesn't like flying? 
Jerry Chavez
Group Superintendent
x
Jim enjoys long motorcycle rides into the sunset.
Jim Gleeson
Group Superintendent
Ed Medeiros
Group Superintendent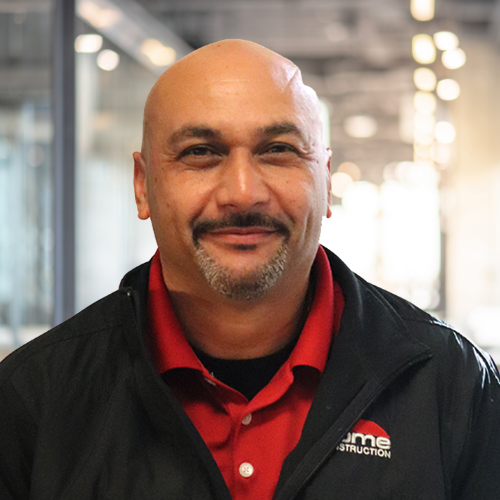 Mike Gonzales
Group Superintendent
x Ali grew up as a competitive equestrian who traveled around the state competing in horse shows any chance she had.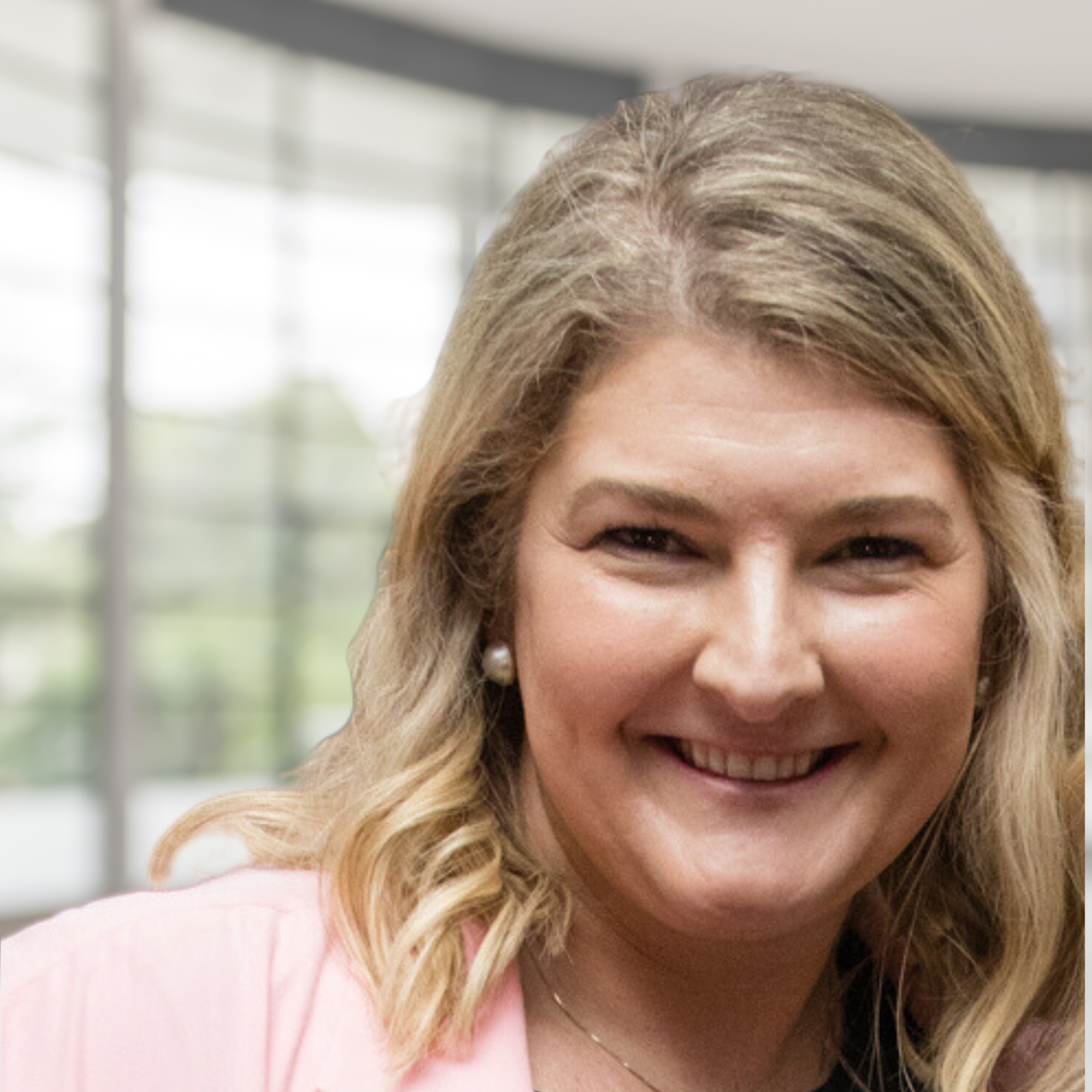 Ali Wood
Director of Marketing