who we are
In 1969, Dome opened its doors out of a living room in suburban San Francisco with a vision, drive, commitment and energy. The founders realized that there wasn't a shortage of construction companies. We didn't just want to do things better. We wanted to do things differently.

Five decades later, we do more than build spaces - we create environments where your team can grow, thrive and innovate. Clients tell us that our superpower as a company is the ability to hear your need, envision it and deliver against it. While we've grown, a few fundamentals have remained constant. We're still driven to bring creative solutions and expertise to every challenge. We also still love what we do - and it shows, in both the quality of our work and in the enduring relationships that have fueled our company growth. We consistently earn repeat business from our clients because we deliver exceptional results and help them avoid headaches.
Let's face it – you want to move into a space on time and complete satisfaction that the space meets its intended needs. A functioning facility on time is critical to technology clients and they selected us for our reliability. We provide this to all of our clients.

If construction is occurring in an occupied space, you want minimal impact to your operations. We combine our knowledge of technology and trends with our construction expertise to meet your needs - and to ensure it performs.
communication
Constant communication and crystal-clear transparency makes Dome Construction a valuable partner. We don't just look to chat with you when it is convenient, we feel that constant and open lines are the path to success. Communication and coordination is especially critical when working in an occupied space. Our clients appreciate that while we are completing your new space, we are respectful of those who still need to get their work done in the existing space.
innovation
We're not just taking what worked in the past and tweaking it to fit your project. We pride ourselves on developing unique, innovative solutions for the tasks you need your project to accomplish.
solutions
You want something that is uniquely for you. The more unique, the more likely problems arise. A great contractor provides solutions that meet the design intent. We provide solutions without making any obstacles your problems.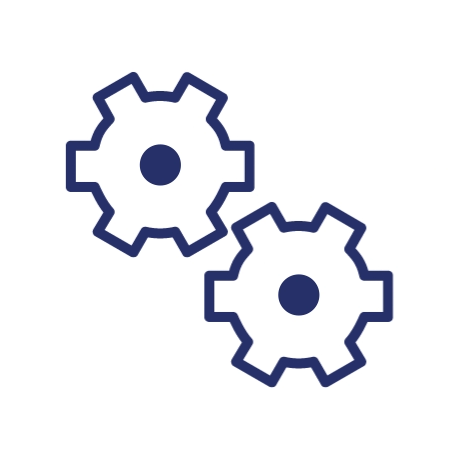 support
You don't want a project when at the end of construction, the contractor abandons the project. You need assistance in understanding your new space including training, commissioning and operating your project. We are always here to continue the conversation, long after your facility has turned over.
In keeping with of our core value of "Value Our People", there's no replacement for safety. It keeps our work sites open, and our family members safe. There is nothing more important to us than ensuring that everyone gets to leave the job site in the same condition he or she arrived. That's why, from day one, we train our people in appropriate safety measures, regularly refresh their knowledge and provide the latest safety equipment and technology for all aspects of the job. For you, it means that projects are not delayed due to an accident, or that your site becomes part of a tragic news story.
Our commitment to honesty, transparency and respect creates a culture where the best and brightest minds desire to work. Attracting top talent enables us to provide the best service for our clients. We encourage our team to be part of the community, to be involved in service opportunities and to give back whenever possible. The character of the Dome Construction employee is an extension of our company's character.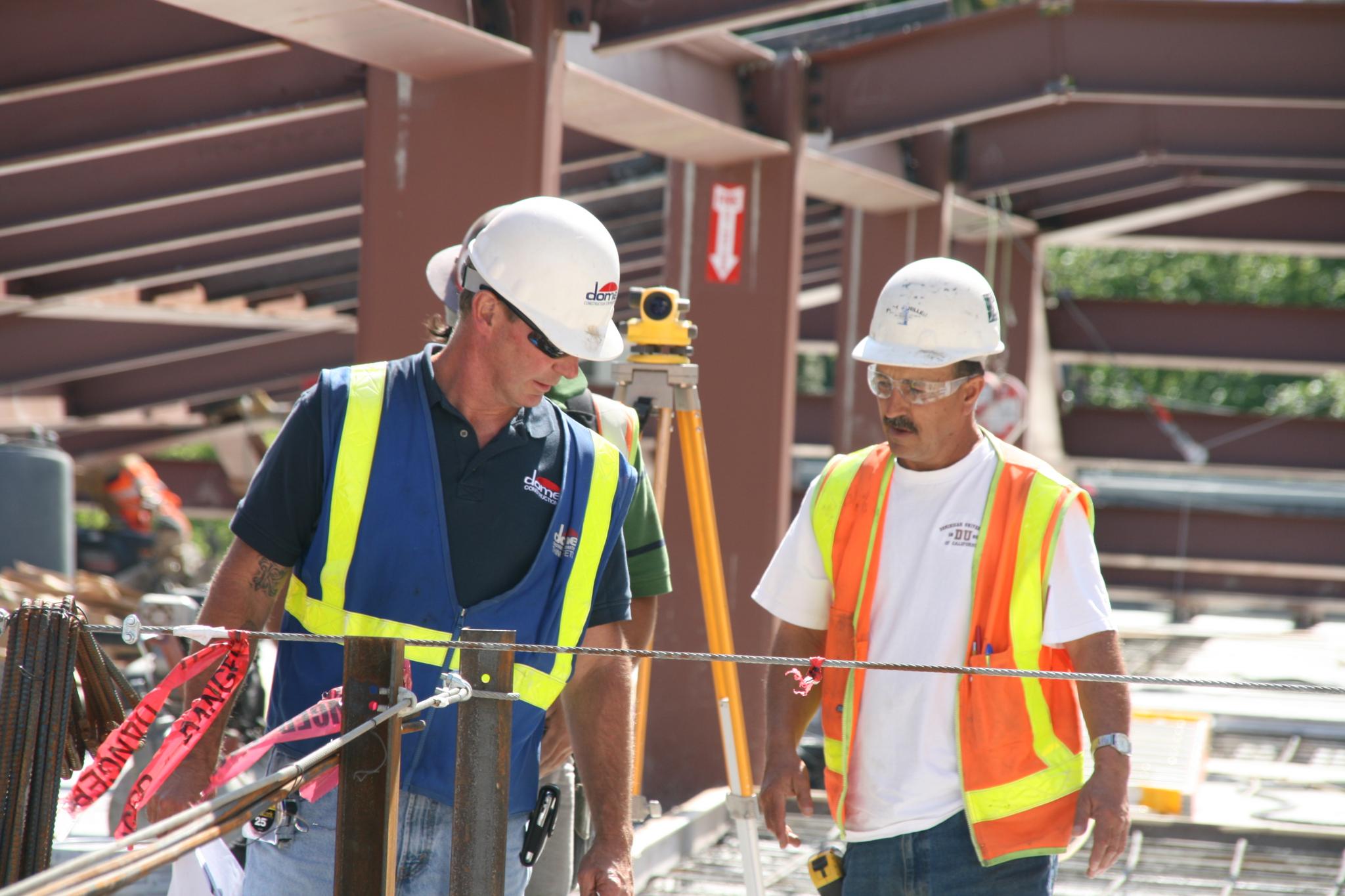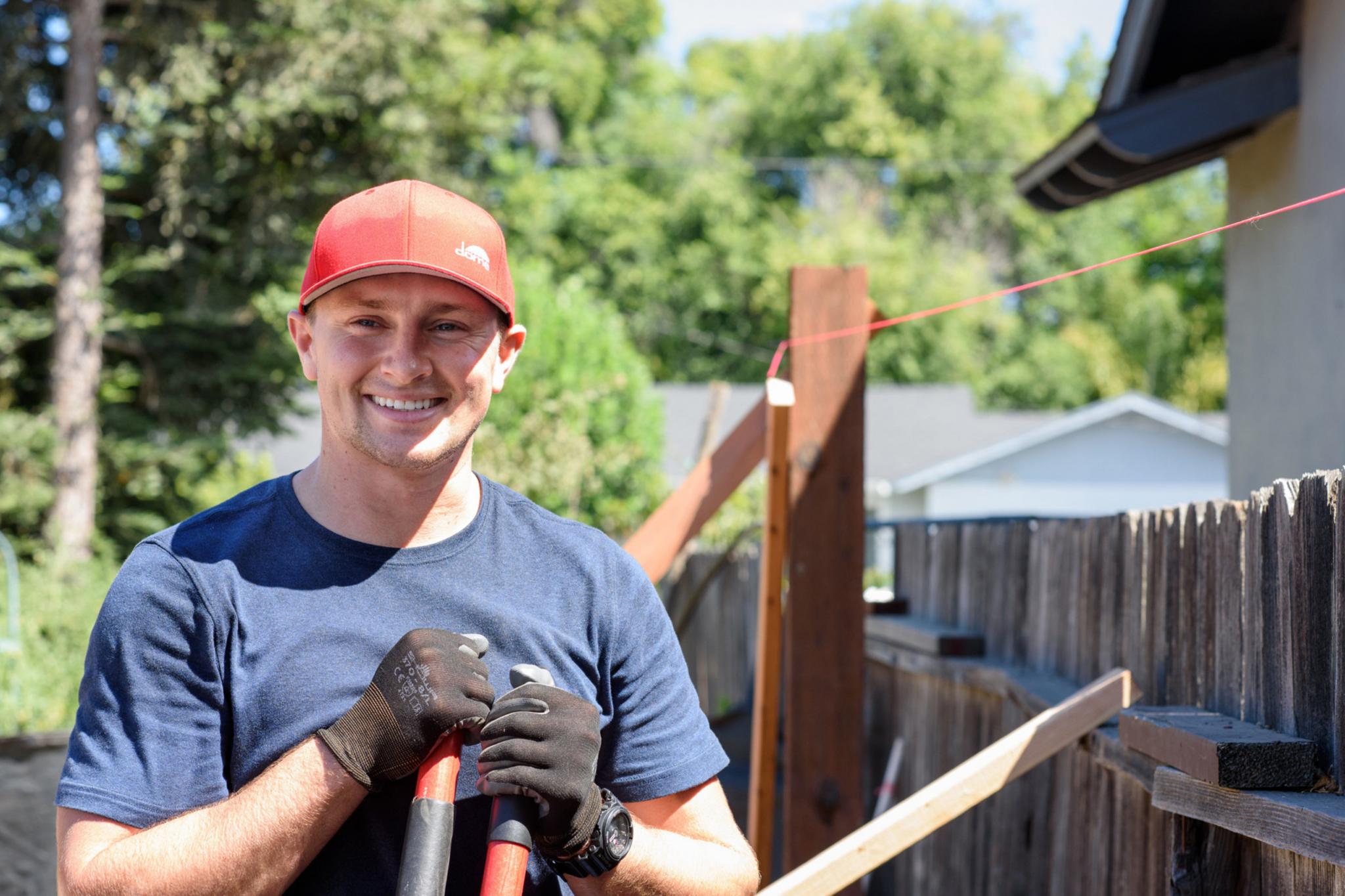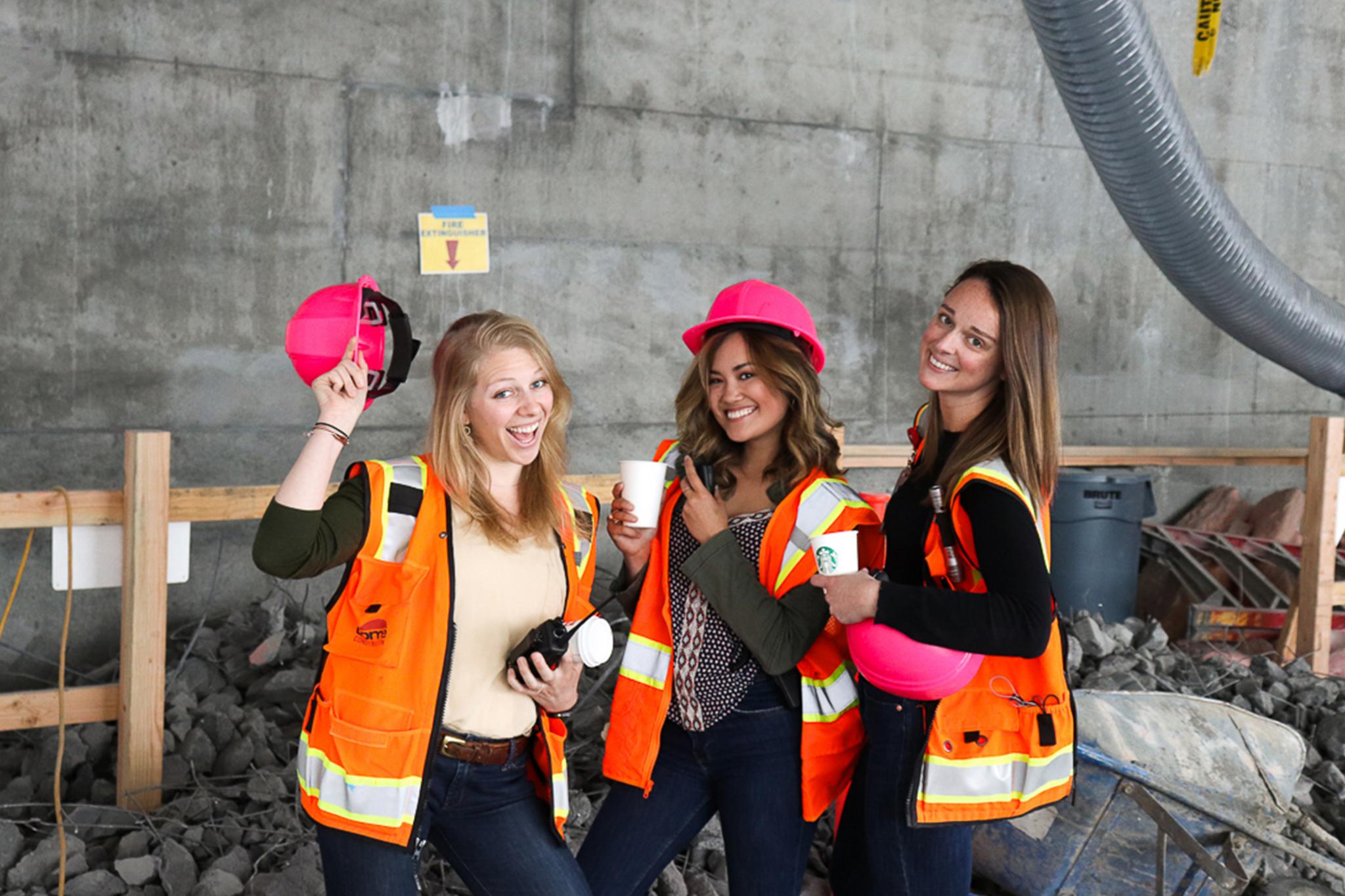 At the heart of our company are the values we hold dear and work to express in everything we do. We always strive to understand our clients' needs in depth and use that in-depth understanding of their needs to develop solutions and provide value. We prioritize relationships, especially within our company, and put a high premium on the growth and well-being of the Dome family. Finally, we are committed to demonstrating quality in everything we do, from the projects themselves to the lasting relationships we develop.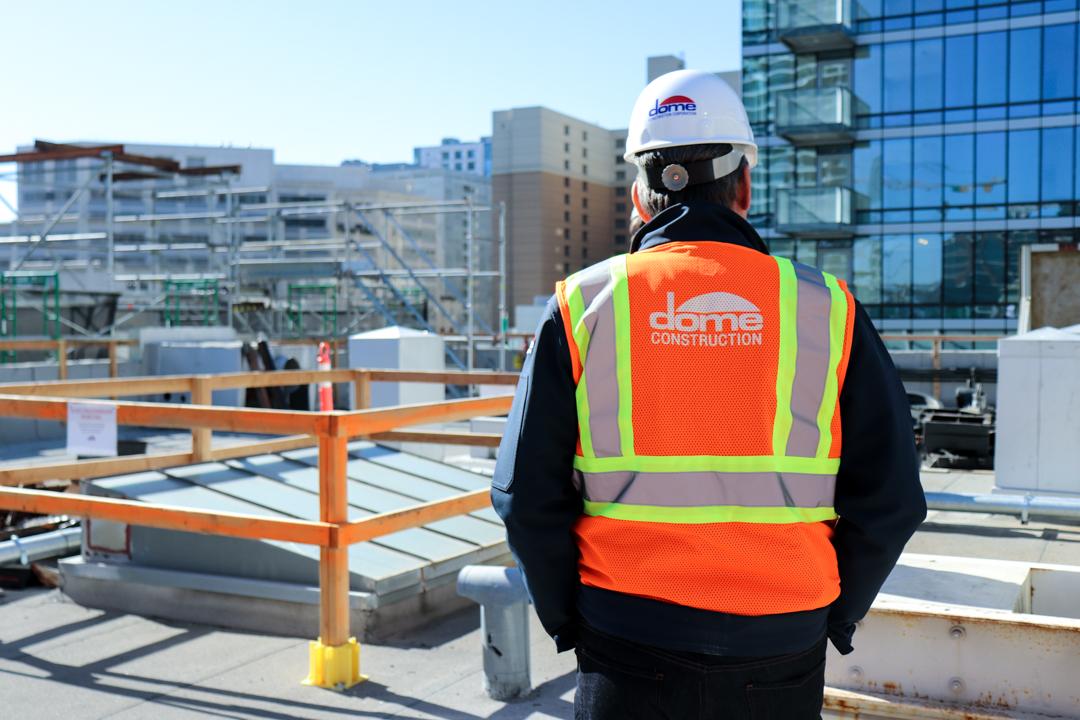 Serving the Bay Area for over half a century, Dome Construction has grown from a small family-owned and operated company into one of the most agile and capable construction groups in the region. Even as we grow, we still hold to the same values as we did when we opened in 1969 – quality work, done by quality people, to further our community.